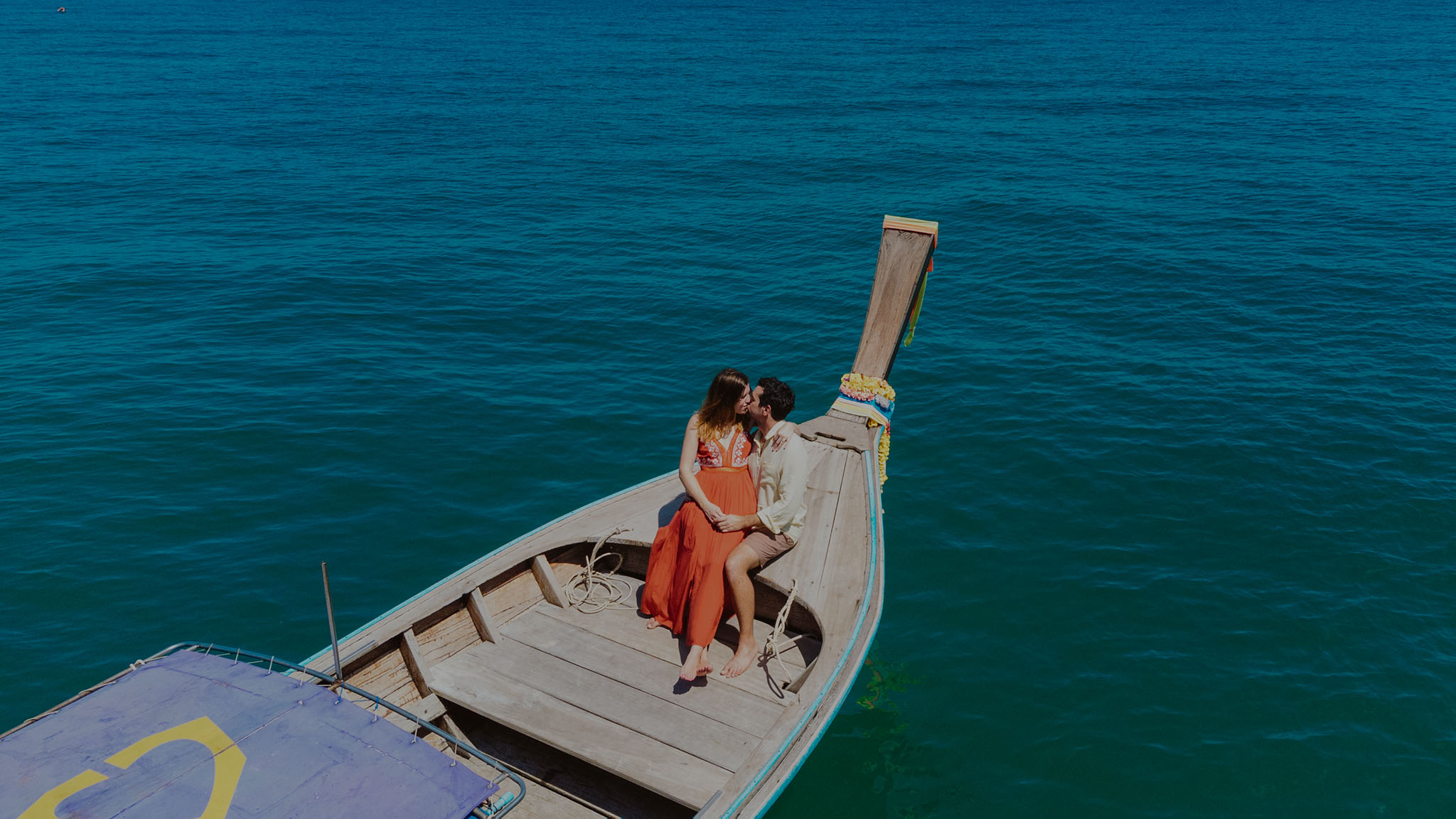 Hi! Randel here.
I'm a Krabi local photographer. I've been photography familys, weddings, honeymoons, and other travel-related events for more than nine years. In Krabi, I covered a lot of photo sessions, and I still consider myself to be passionate about it. I am more than prepared to welcome you and captured your most memorable moments in Krabi Thailand.
- Randel -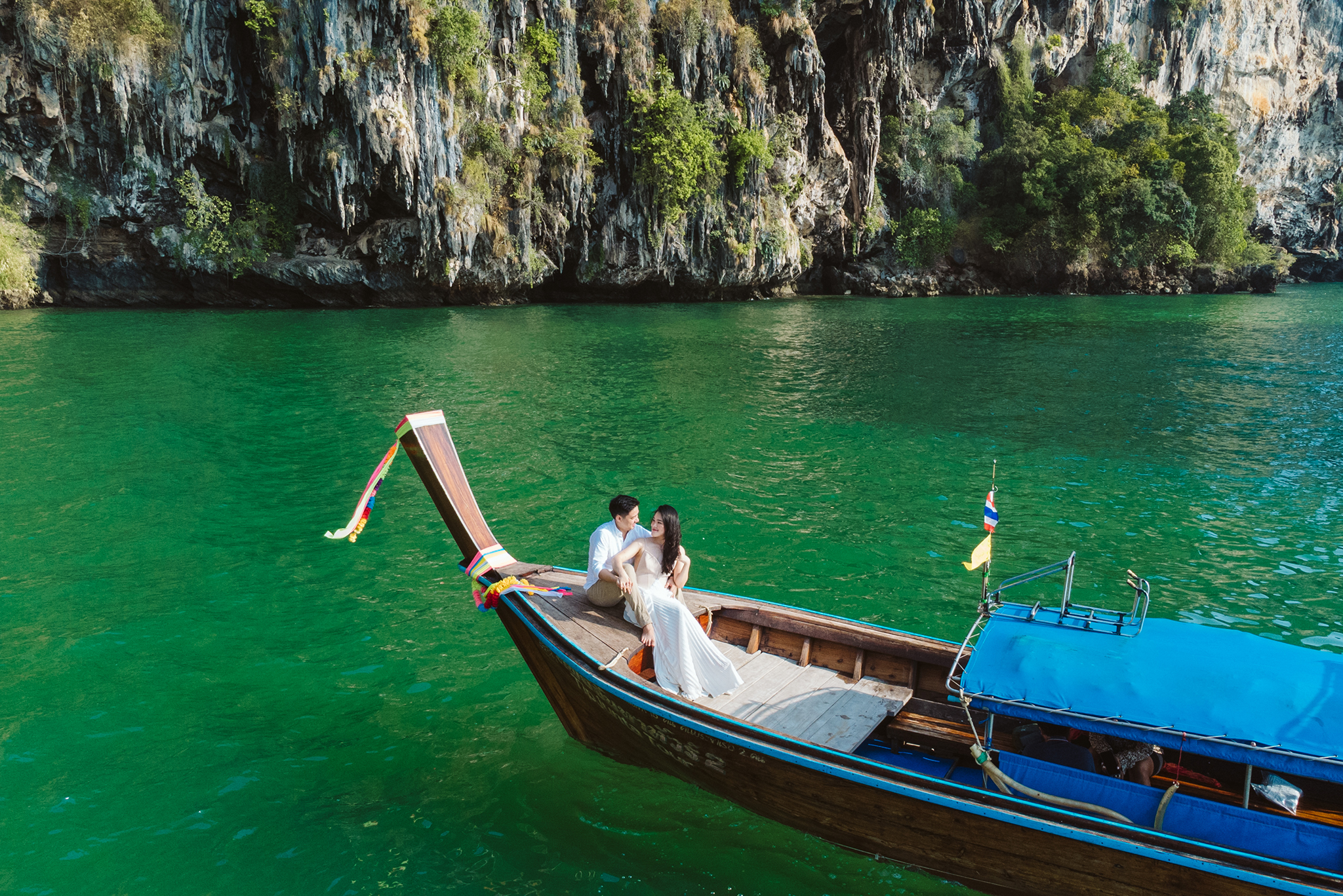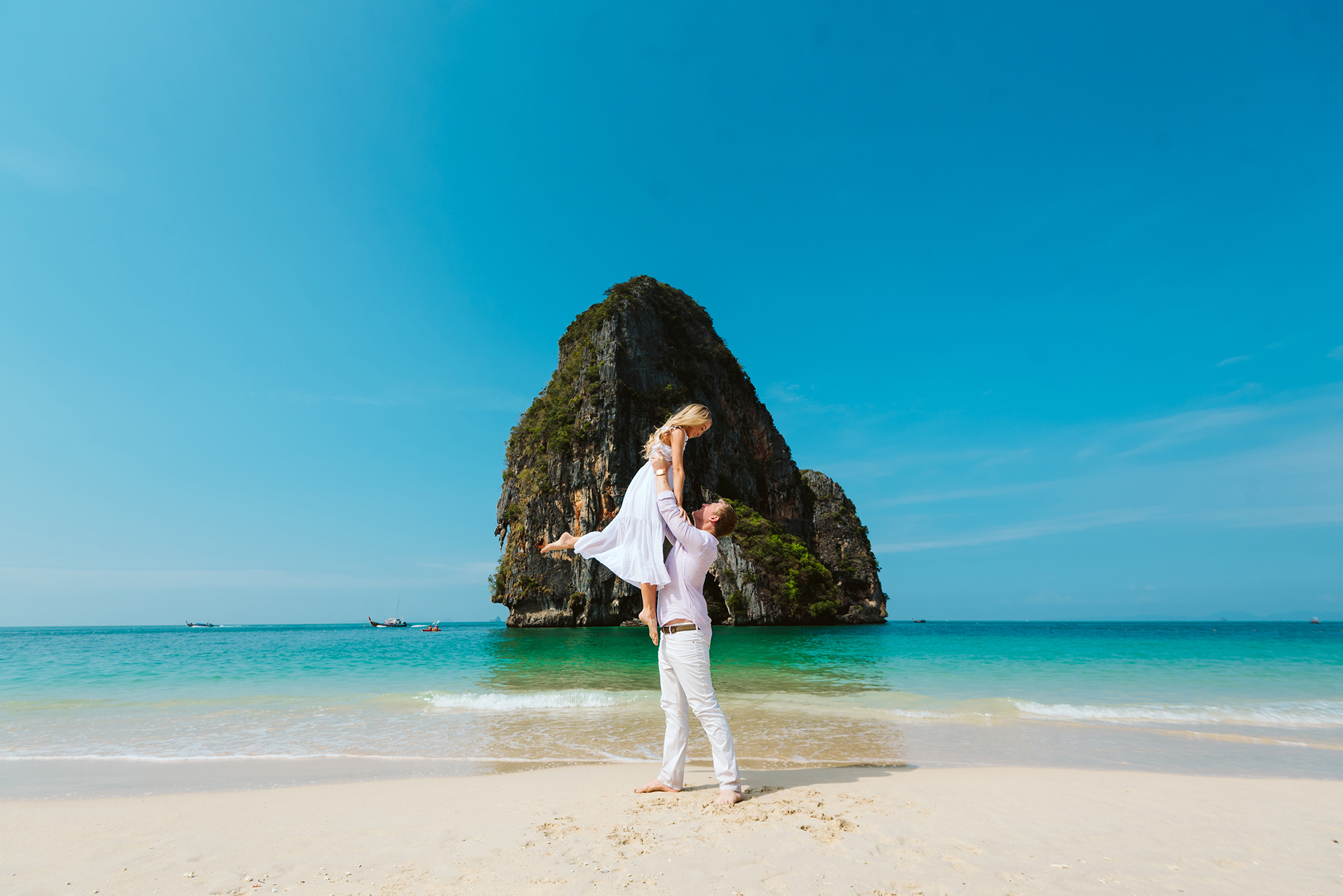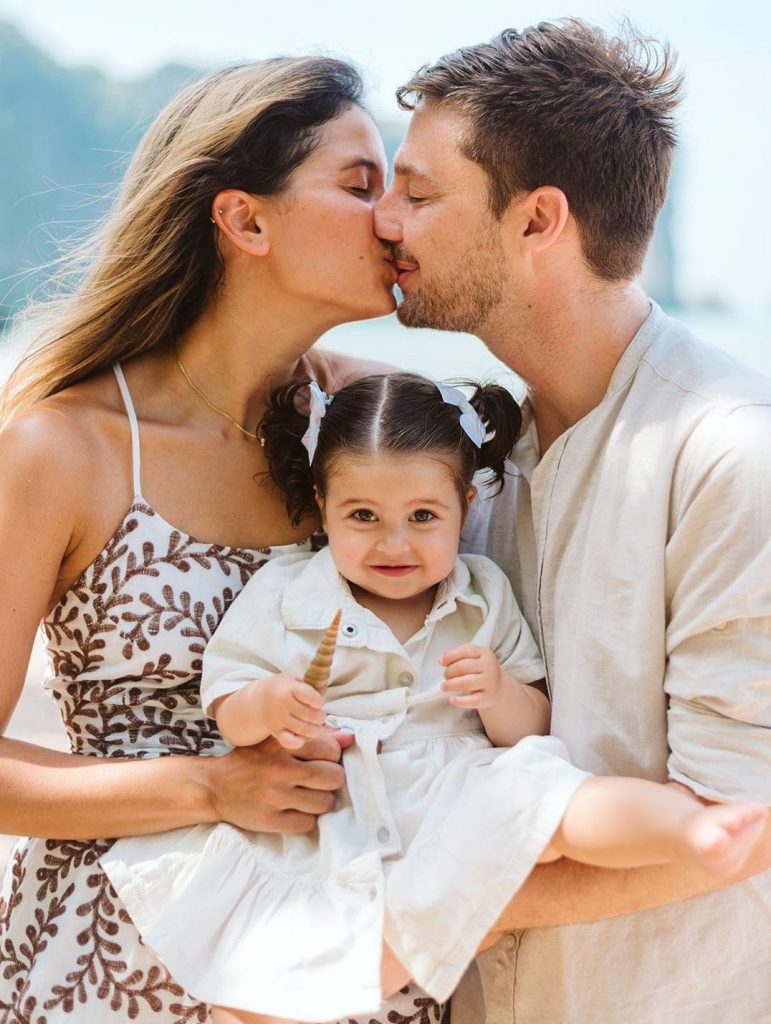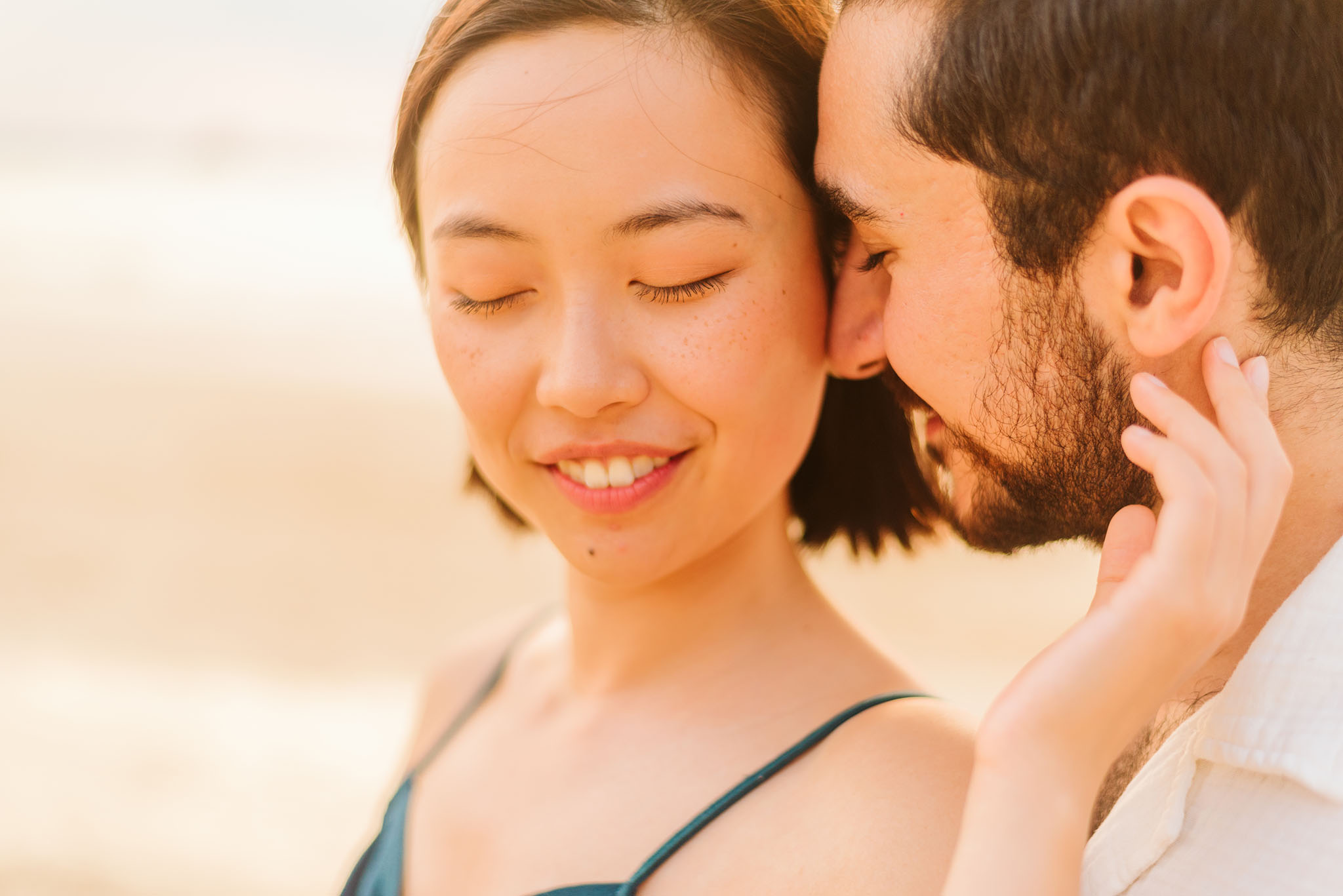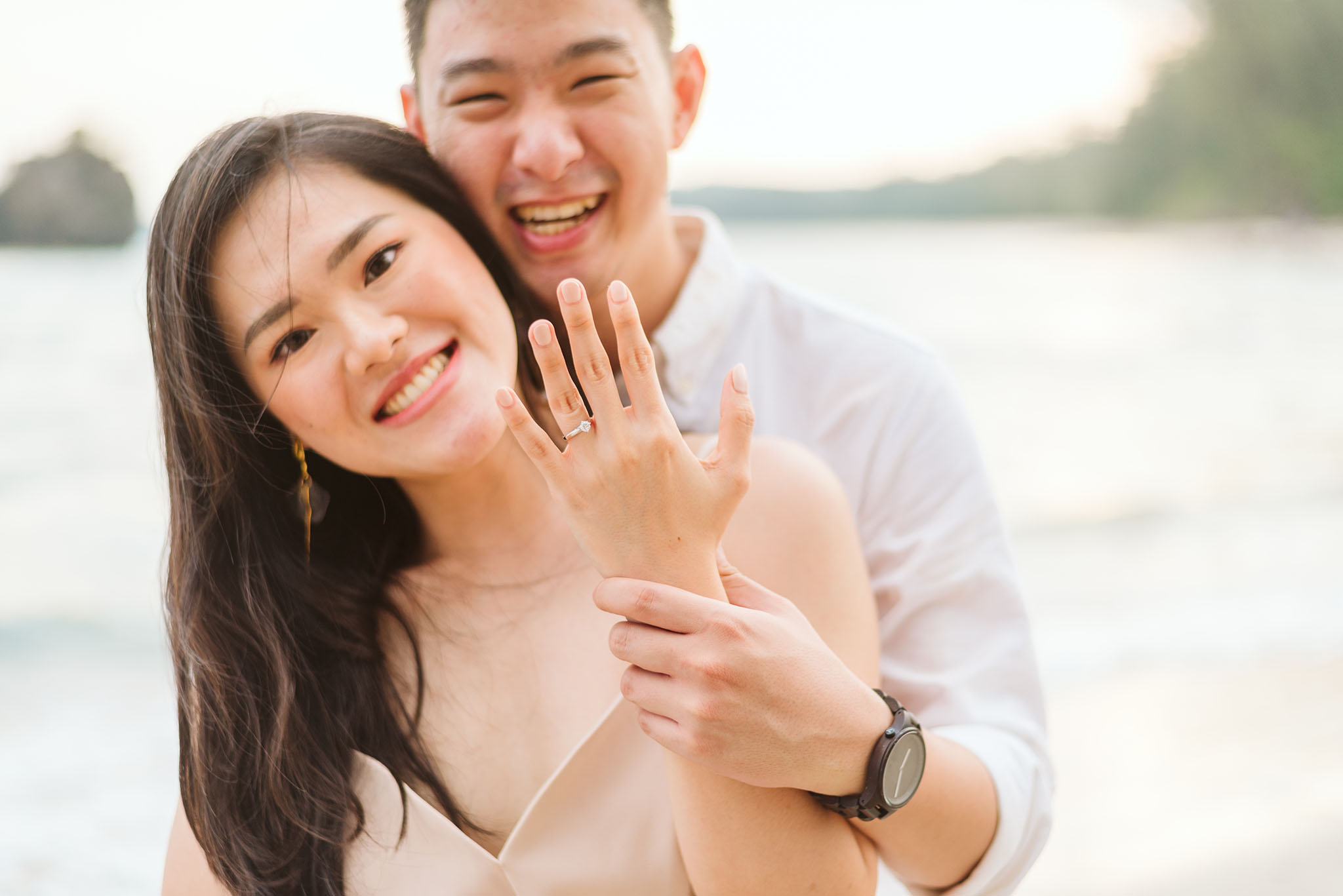 Exploring Railay with private local Longtail boat from mainland to Railay. Experience with photography on top of the Longtail boat and beach session at Railay beach. Get your stunning bird eye view photos by drone. You will surprise with all the stunning view at Railay Phranang cliff. On the way of the trip photographer will always snap all of your wonderful moment. Then, photo will process and sending for you all..
Bel Luzano

Manila Philippines

Absolutely THE BEST photographer in Krabi 

♥️

I can't thank you enough for all the pictures you took!! I just LOVE them!!! You were so awesome to work with and just made us feel so comfortable… My family was so happy.

Thank you so much Randell and Cara

Beata+Mateusz

From Poland

Nice shots, very friendly people, pics delivery very fast

🤩

Joshua+Miya

From

United states

Had an awesome time with these guys for our photoshoot. Everything was prompt and despite some scary weather, they remained cool and helped us put together a day we will never forget! If you're in Krabi and want some romantic and beautiful memories for your trip, you can't go wrong. Thank you!

Shansa+Angus

From Hong Kong

Randel and his team are professional. They are helpful, full of passion and welcome friends from all over the world. Randel have good advice to the photo taking venue and rundown. My husband and I have a unforgettable journary in Krabi! Thanks Randel and his team again! :)

Elia + Alex

From Queensland, Australia

Amazing Photos turned out beautiful. Extremely helpful, highly recommend.

利琼

From China

我们两个女生都不会拍照,特意约了摄影师拍照,给我们选的海滩非常非常美,时间也刚刚好,摄影师还请了她会中文的朋友一起陪同,很敬业不会敷衍了事,一直拍到天黑,拍了很多照片都是原图,就是没有精修需要后期自己加工做一些修饰。这种体验很棒,去甲米留下了美好的瞬间,海滩很美照片很漂亮!